NationHouse has three programs:  Watoto School, Sankofa Institute, and Afrikan Youth Organization Students are not placed in learning groups based on their age, but rather based on their record of academic accomplishment and their demonstrated abilities in our placement testing upon entrance.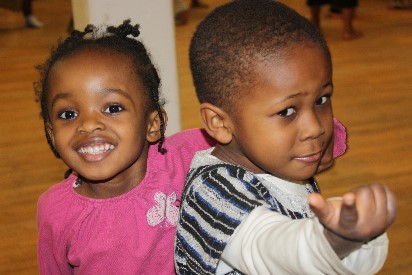 WATOTO SCHOOL
Watoto School serves children in the pre-primary and primary levels (through fourth grade). All children must be at least two and a half years old (2.5 years) and fully toilet trained to begin in the pre-primary division.



SANKOFA INSTITUTE
Sankofa Institute serves children in the middle school grades (currently 5th and 6th grade).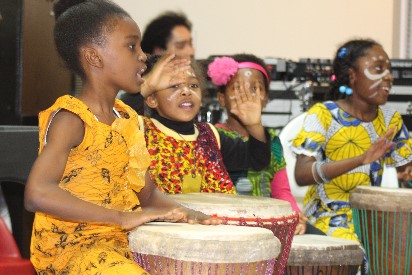 AFRIKAN YOUTH ORGANIZATION
The Afrikan Youth Organization (AYO) features exciting and engaging after-school activities such as Ajabu! Traditional Dance Troupe; Ngoma Drum Ensemble; Taratibu Pan Afrikan Drill Team; Azanto/hip hop dance group; and Looming, knitting & crochet class.