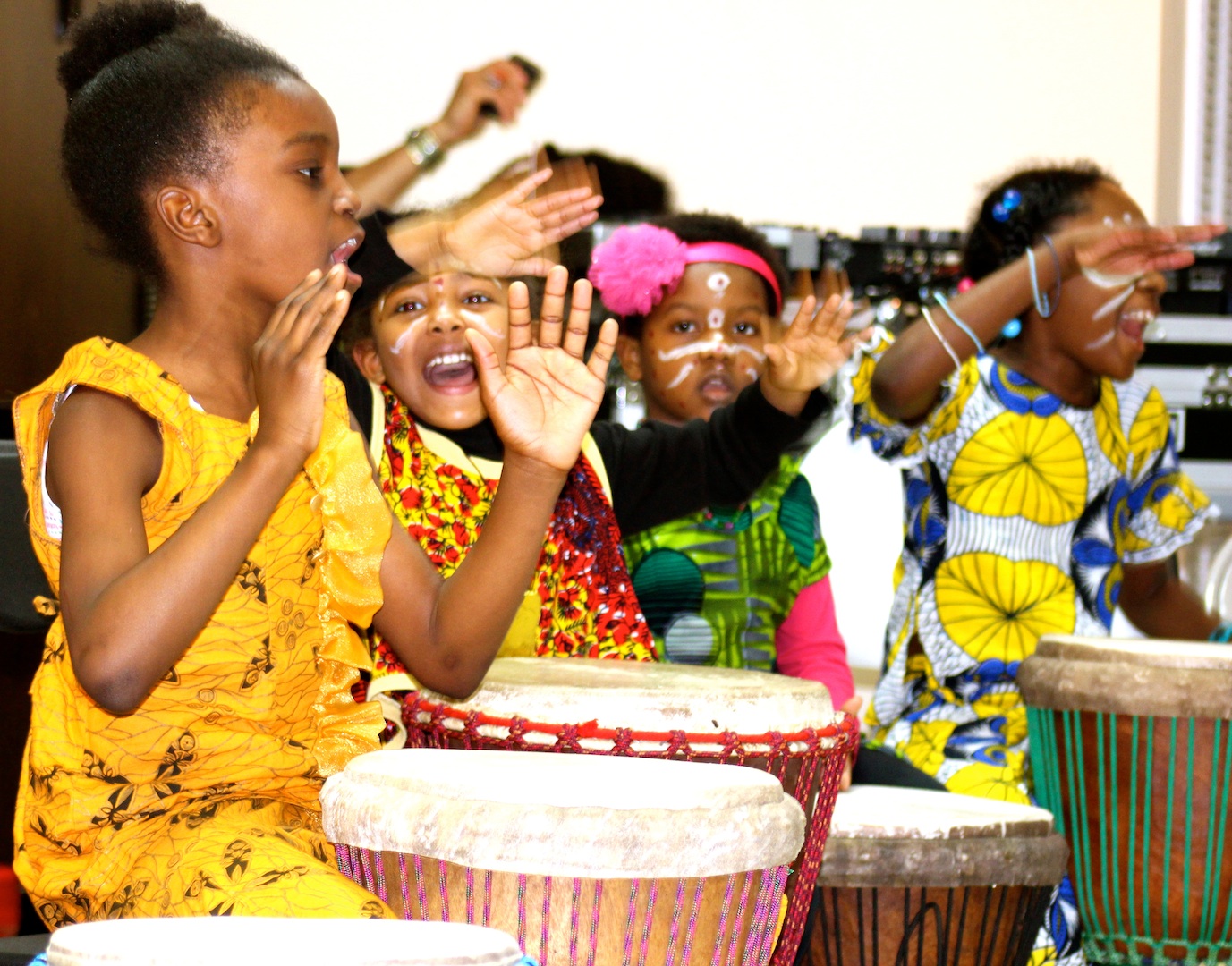 Our annual AYO concert features the awesome talent of our children!
$5 Tix @ nationhousehomecoming.eventbrite.com or at the door

ASA! was AWESOME! And now we are gearing up for another year of performance by our NationHouse children! TONIGHT, Thursday, May 23rd at 6pm, with drumming, dancing, singing, stepping and YOU! Come celebrate with us at NationHouse! WOOHOO!
$5 Tix @ nationhousehomecoming.eventbrite.com or at the door
$40 adv Dinner tix available only thruFriday! www.NationHouse.org 
Mark your calendars & get your tix for NationHouse 39th!www.NationHouse.org