Get Ready for
Nation House's 43rd Anniversary Dinner Celebration!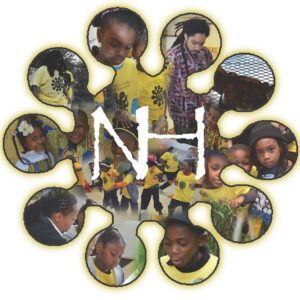 Our dinner will take place on Saturday 27th May, 2017.
The tickets for the Dinner are $40.00 per adult, and $25 for children ($15 for Nationhouse Watoto students). Children under the age of four who share a seat with an adult are free of cost.
Date & Time
SAT, May 27, 2017 | 3pm -6pm
Location
Roots Public Charter School
15 Kennedy Street NW, WDC